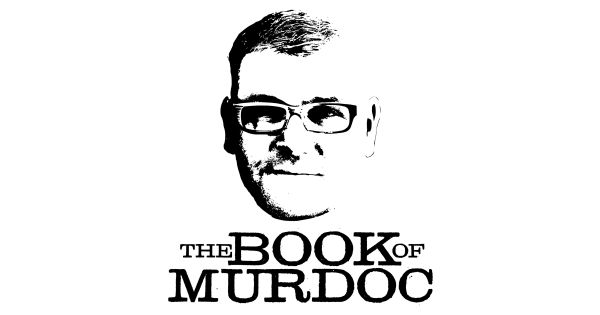 Welcome Back
Season 1, Ep. 1
Welcome back. I missed some of you. Probably not most of you.
1st episode:
Shopping during Quarantine – The whitest problem I have.
Lesser knows shows to binge while at home
Being a shitty internet person.
Vampires used to be cool until they became vegan twinks.
Facebook thinks I'm a rat
Fake Mailbag!
(For questions, comments, unload your anger, rate, or get advice at murdocjones.com)